Beerty if you want powder, go skiing in Japan! It snows all the time in Japan. It snows in the morning, it snows during the day, and it snows in the evening and at night. Abnormal food. A bowl of ramen as big as a helmet costs 5 euros in Japan. Rice 3 times a day ?
Last year was our first time skiing in Japan. This year again. I'll try to write down all the information here so that you, too, can go skiing in Japan and powder for as little money as possible.
Post content:
Date
I would choose the date of the trip depending on whether you want to powder ski or also pedal. The best months for precipitation and therefore "nasty" weather are January and February. Later on, the weather improves and there may be more sunny days with better weather for skialp and pedal. From what I've talked to locals, the cool month is December. There are no tourists, snow, powder everywhere and the slopes are not very marked yet – so no one is nagging you where you can and can't ride.
Tickets
We've been skiing twice on the island of Hokkaido. We flew into Asahikawa or Sapporo New Chitose airport. The first year we bought our tickets about 2 weeks before departure for 690 euros. The second time we bought them about half a year in advance. The price was about 100 less. Low cost airlines don't fly there very much. Also, you have to count on everyone having mega loads of stuff and skis.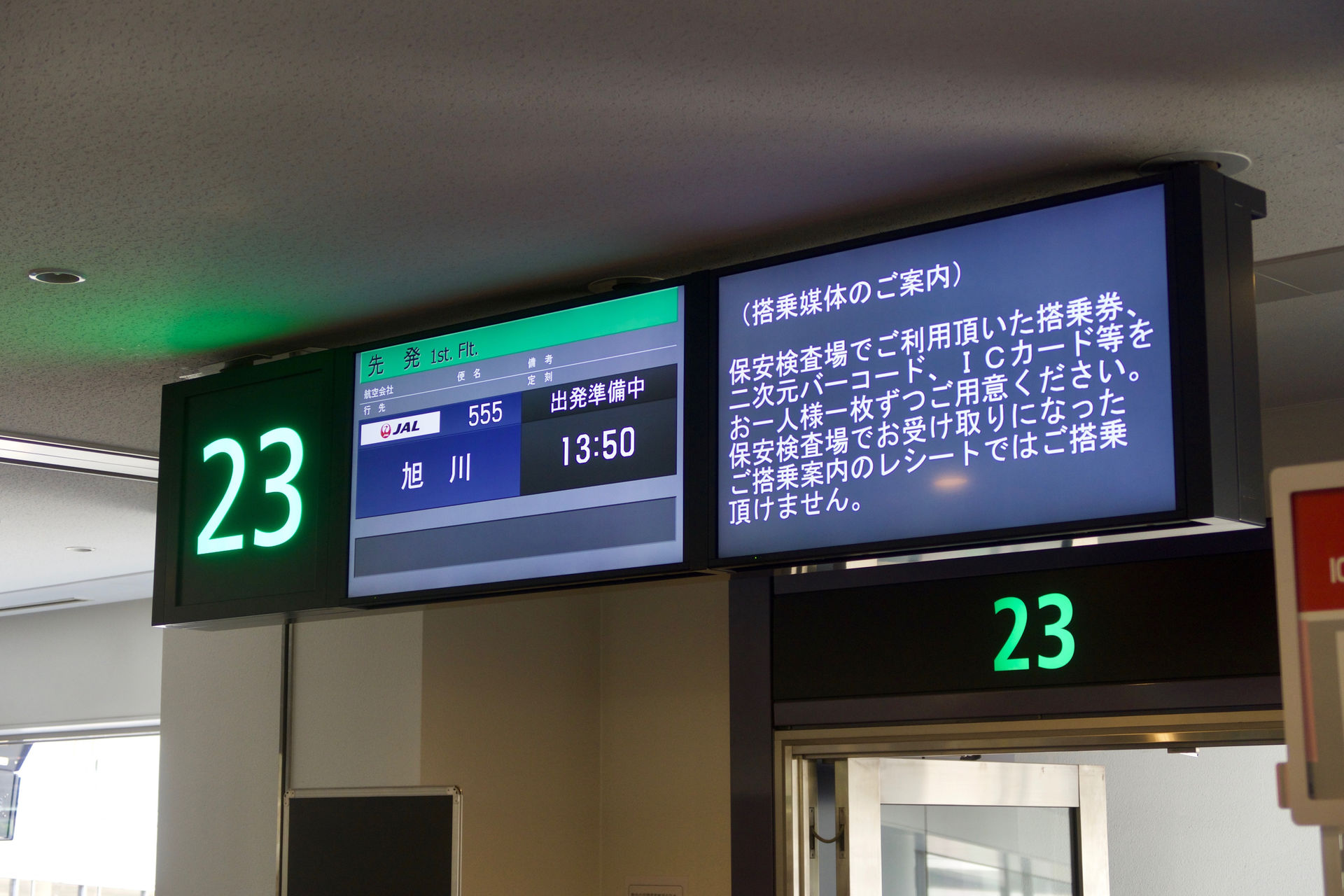 Accommodation
The price for accommodation ranges from 30 euros person/night for example tuna or tuna to astronomical amounts of hotels and apartments. The same rule applies here as everywhere. The bigger the resort, the more expensive. The closer to the cable car, the more expensive. In general, it's a bigger problem to buy accommodation for a larger group of people.
With ski in, ski out you can forget about the low price. So if you want to save money, you need to drive a few minutes to the lift or if possible take the ski bus.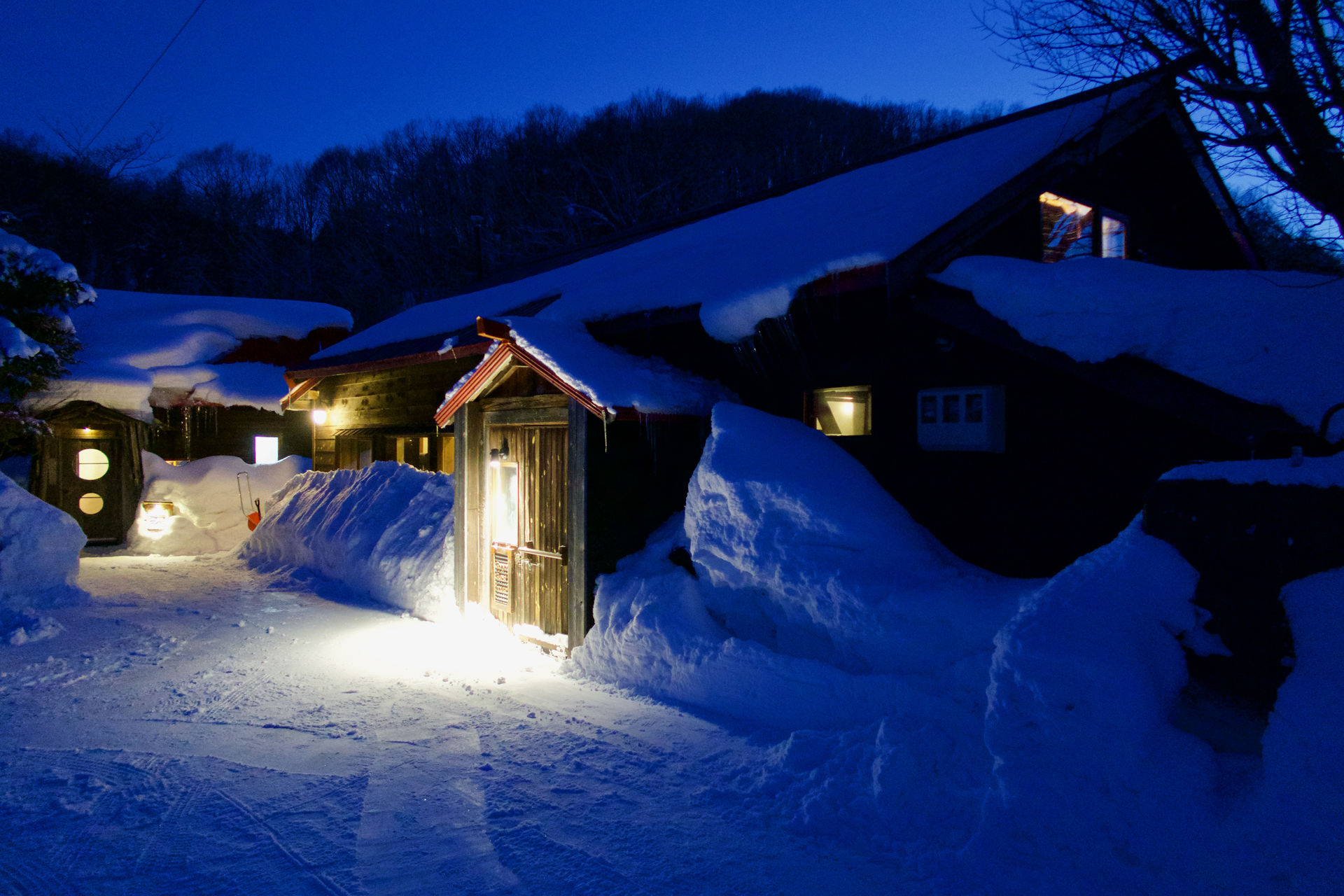 Car rental
Don't forget your international driving licence according to the Geneva Convention. It is valid for 1 year and can be arranged for about 8 EUR. Of course, you also need a normal driving licence and a Passport.
Renting a car is quite fun. Usually in the summer you rent a punto for trips and cram everything into it. In winter it's different, you can barely fit your stuff in a caravan ? Per person you need one ski bag, one suitcase/bag for your stuff + hand luggage which is more like an avalanche bag.
We rented a ton of cars. We chose the biggest ones for the most reasonable price. We packed it in. There are other sites, but in most cases it's the same database so there's nothing to deal with.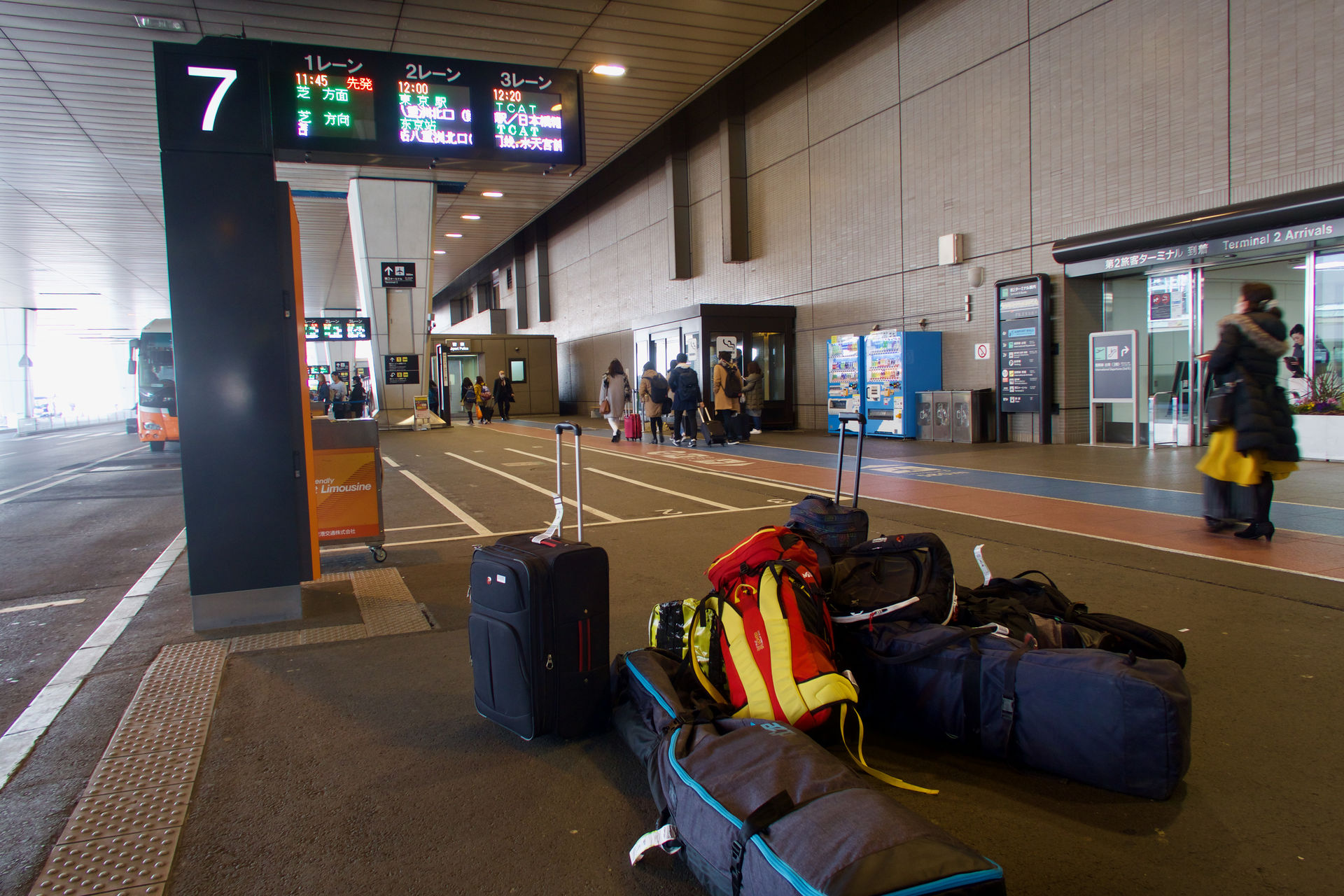 Sites
My only personal experience is skiing on the island of Hokkaido. The snow is the best there! We've been to smaller and bigger resorts. Specifically Niseko, Moiwa, Rusutsu, Furano and Asahidake. The best quality powder was in Asahidake. The bigger resorts have more interesting terrain, but they're crowded with people and it gets rutted pretty quickly. However, it snows almost all the time and the snow quality is incredibly good.
In some of the bigger resorts, the more dangerous terrain is banded. You can only enter them through the Gate. Entry outside the Gate is forbidden. Some places don't give a shit (Furano), but some places take it seriously (Niseko) and apparently take tickets for it. They have cameras everywhere, and they have kung fu ski patrols guarding it. We weren't caught though, and they didn't take anything from us either ? In any case, I'd rather buy day passes than some weekly passes ?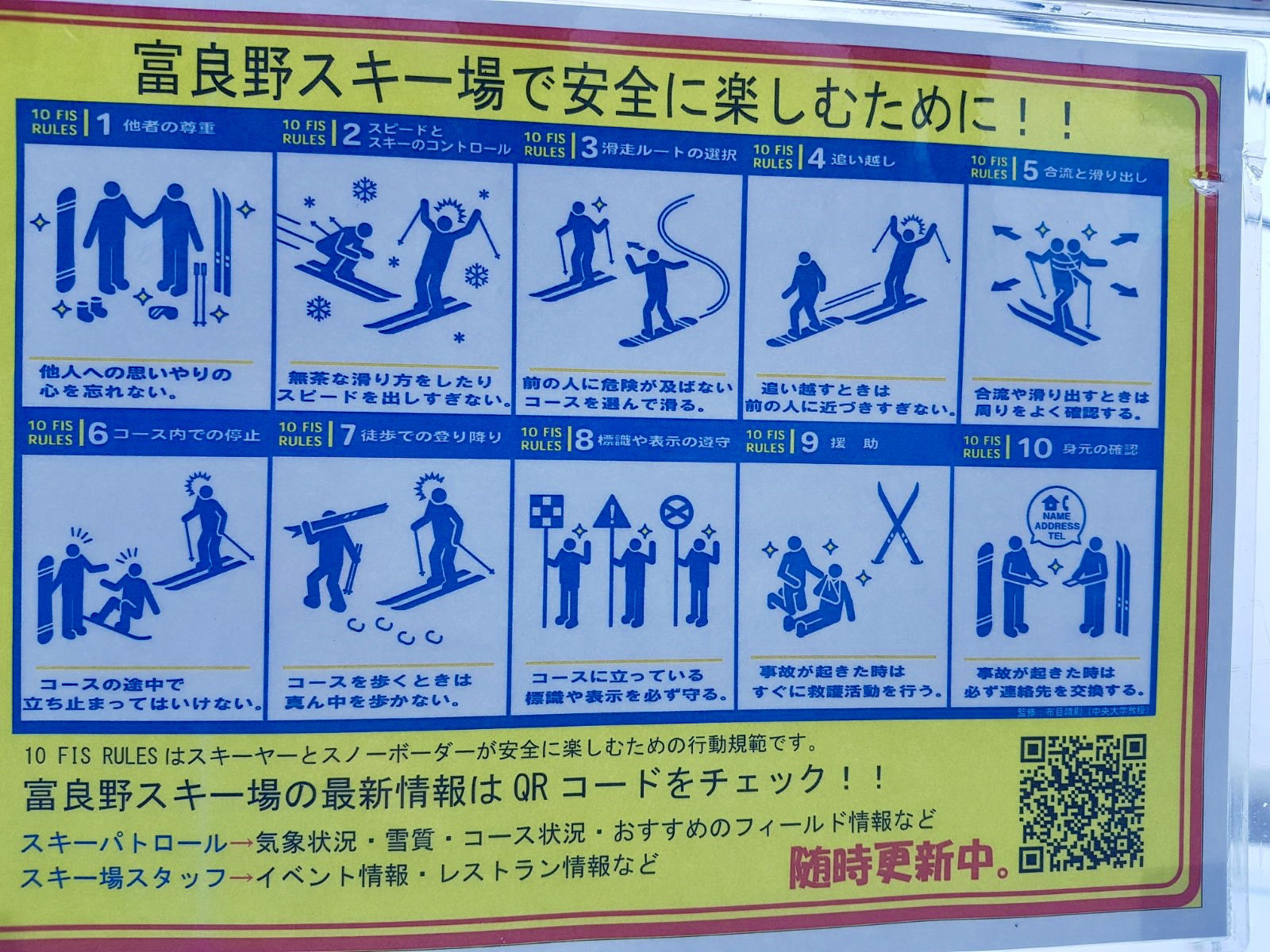 Money and cards
I recommend taking more cash than you think you'll need. Cards only work Visa and Mastercard, you need a pin code when paying. However, many times you can't pay by card at all or VISA and Mastercard don't work for them.
Not every bank does business with Yenmi. You have to order the money in advance, it takes them a few days to sort it out.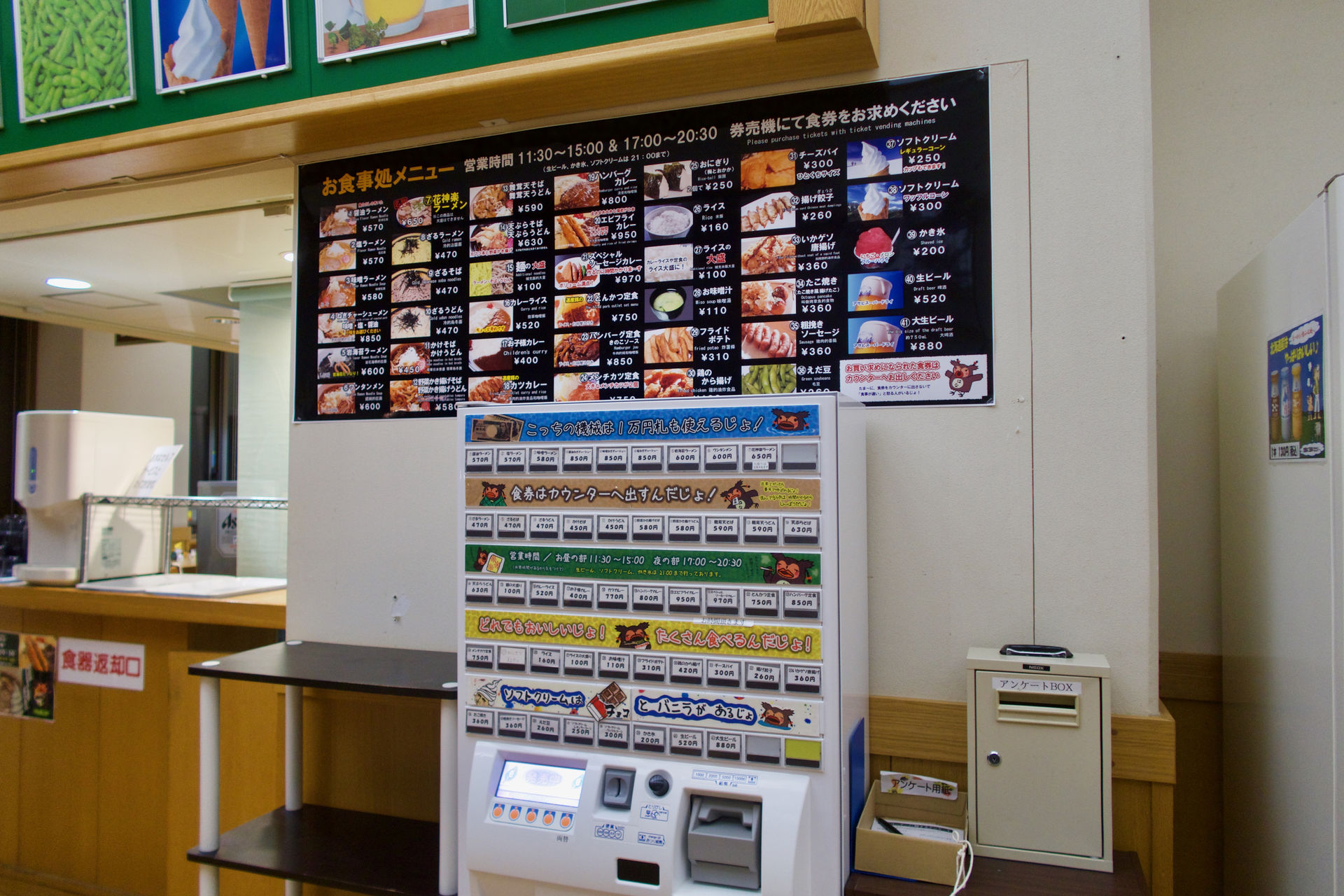 Roaming and Internet
In Japan as a tourist, you don't buy a SIM with a phone number but only with data. Coverage is good so phone calls are made via apps like Viber, Whatsapp, Messenger etc. More info here.
Orange has pretty reasonable roaming prices, the data price is a joke. WiFi is available almost everywhere, even on the plane.
Radios
European walkie talkies are banned in Japan. They operate on a different frequency than their free frequency. More info here.
Weather and snow
It snows all the time, but if you don't believe it, check it out tuna or tuna?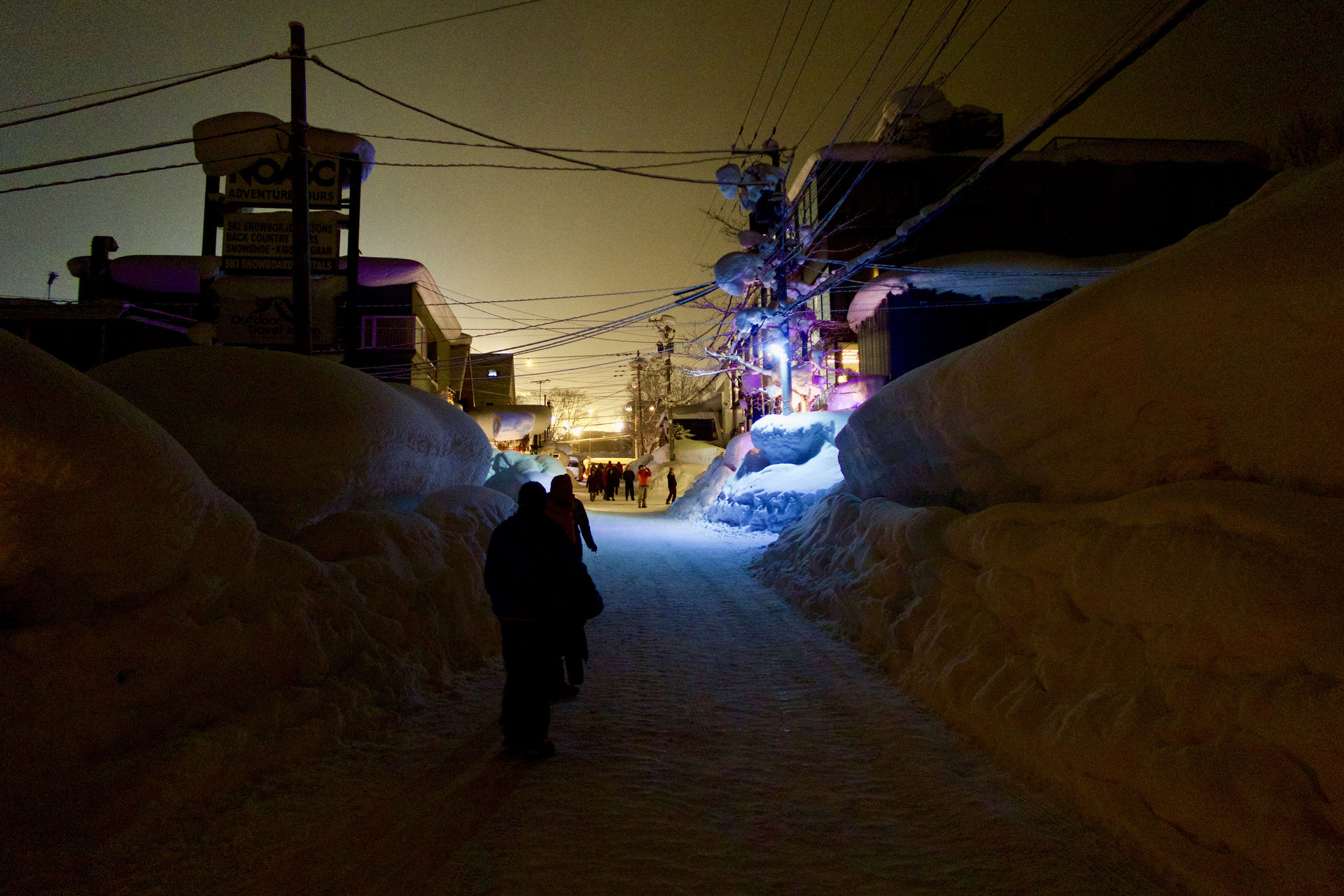 Food
The food is mega good and priced like us. You can easily eat lunch for 5-10 euros. Of course there are more expensive and cheaper options. Beer costs around 4 euros.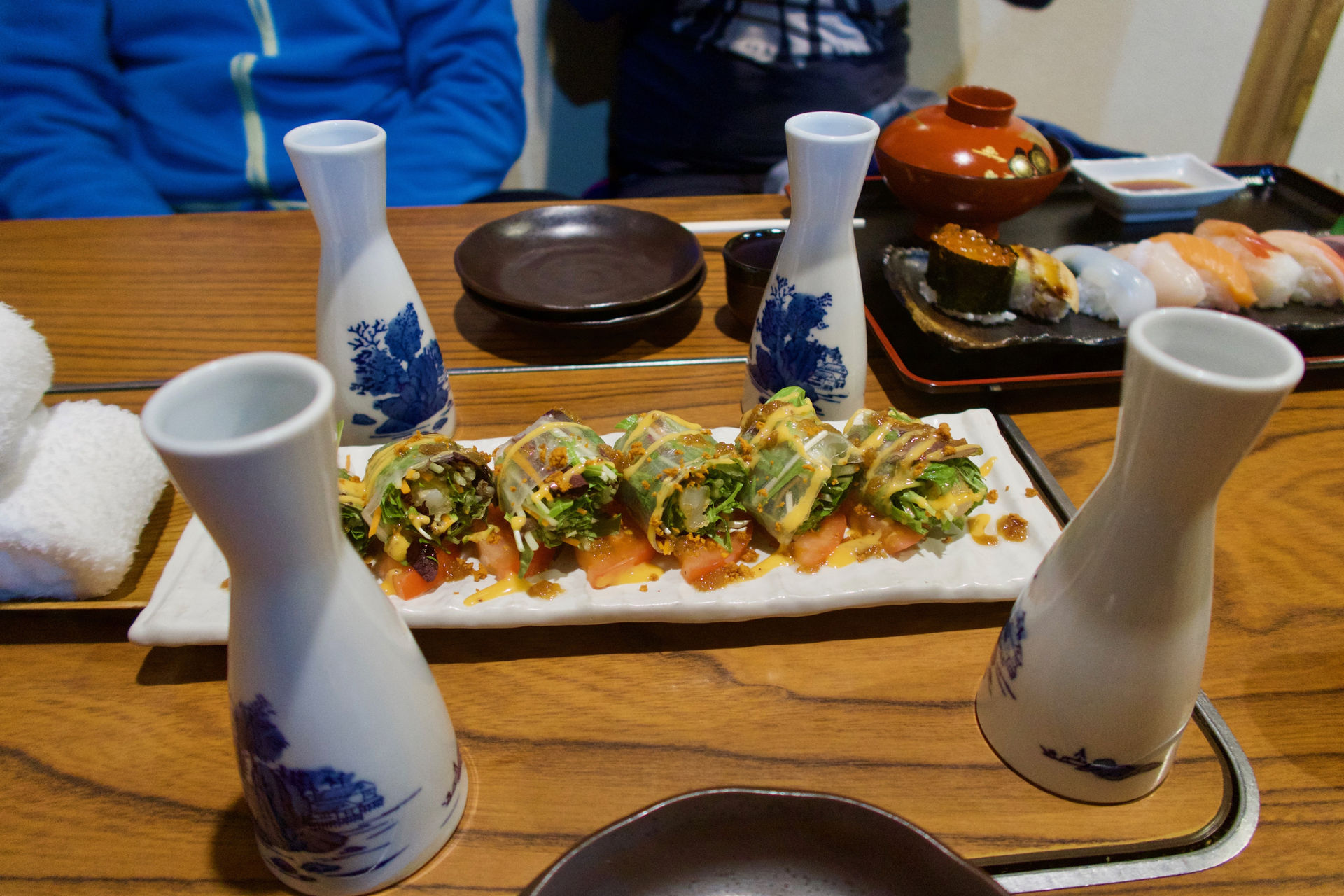 Insurance
Alpenverein also applies for Japan. Travel insurance can be bought directly with the tuna ticket.
Avalanche equipment
The transport of bombs for the avalanche backpack needs to be reported to the airline in advance. We reported it through pelican. It took them almost a week to confirm this for all flights. In any case, I'm glad they did it for me and I didn't have to deal with it ?
If you don't have an avalanche pack, check out blue tomato for example. They have promotions there and they'll also give you a 10 every voucher if you sign up for their newsletter ?
So a plane ride with an avalanche airbag backpack:
Bombs must be disconnected from the bag system
Metal cap on the bomb
But the bomb must be placed in the avalanche bag
It is possible to transport the bomb in both hand luggage and hold luggage
It is necessary to have the documents about the bomber printed and placed in the backpack
It is possible to transport one bomb per person
We all have Mammut backpacks, so here are the necessary documents:
Powder skis/snowboard
The transport of skis must also be reported in advance. Skis must be in ski packaging. I have information that only one ski per person can be transported. That's to make sure you don't trade skis ?
I recommend the widest powder skis or fish snowboard. Take the carving ones are not very compatible with Japanese terrain ?